Meet the Team
Say hi to our team of experts ready to help you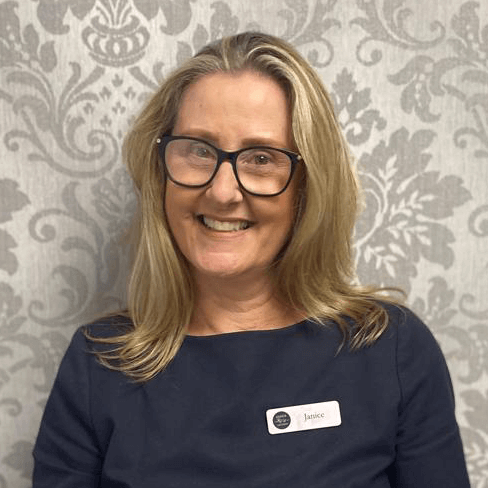 Janice
Janice is the founder of Janice Rose Lingerie and has been working with women independently and within a national chain, for more than 34 years. Within this time, she has also become a specialist pre, post surgery and prosthesis fitter.
Janice is well accustomed to working with women of all ages, from all backgrounds and has developed a good rapport with her customers, making you comfortable and feel at ease.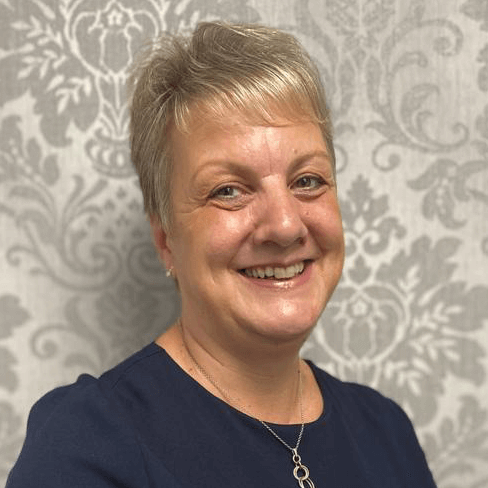 Jeanette
Jeanette has had more than 30 years experience in working in a national chain, so she is well equipped to help you find what you're looking for.
Since starting with JRL, Jeanette has now undertaken lingerie and prosthesis training to enable all customers to feel comfortable when they visit us.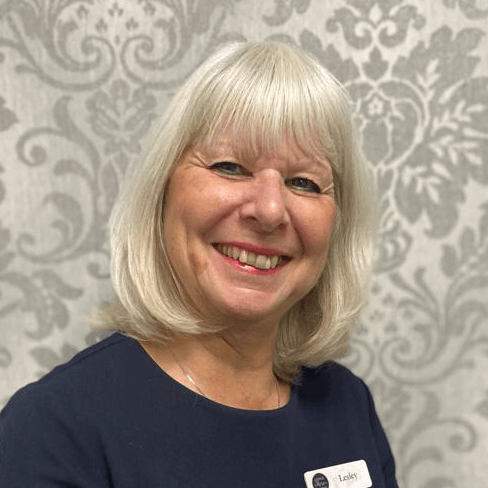 Lesley
Lesley has a wealth of experience, some 20 years in a national fashion chain. She is a qualified bra fitter who is ready to help all our customers.
Lesley looks forward to offering her expertise.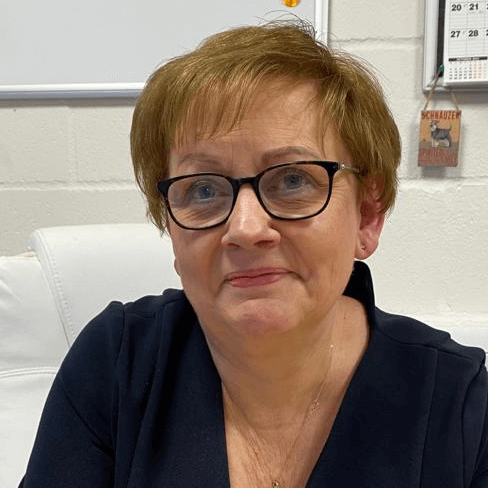 Julia
Julia has a background in banking for many years.
She also has a wealth of experience in customer service which will bring lots of ideas to Janice Rose Lingerie.
Award winners from the get-go
Winner - Best independent retailer - Newark Business Awards
Highly Commended - Best customer care finalist - Newark Business Awards
Highly Commended - Business person of the year finalist - Newark Business Awards
SJL entrepreneur of the Year
Newark Community Awards -Special Recognition in the Citizen of the Year category
Covid bounce back award – Newark Business Awards
Finalist in Best Start Up – Newark Business Awards
Finalist in Best Independent Retailer – Newark Business Awards
Finalist in Enterprising Women Awards – East Midlands Chamber
Winner in LoveBiz Networking Awards 2022
From the Oscars of the Lingerie Industry
Finalist in Special Care Recognition Award - Stars Underlines Best Shop Awards 2021 (Finalist of 250 potential nominees from our Suppliers)
Gift Vouchers NOW Available via our Showroom!
Gift Vouchers are not just for Christmas or Birthdays!
Now you're able to purchase a gift voucher for a friend or loved one to allow them to choose their own lingerie, in-store. We have denominations of £5, £10, £20 and £50 so you can choose whatever amount you please.
Contact us at 01636 822003 or email janiceroselingerie@mail.com for further details or to make an order.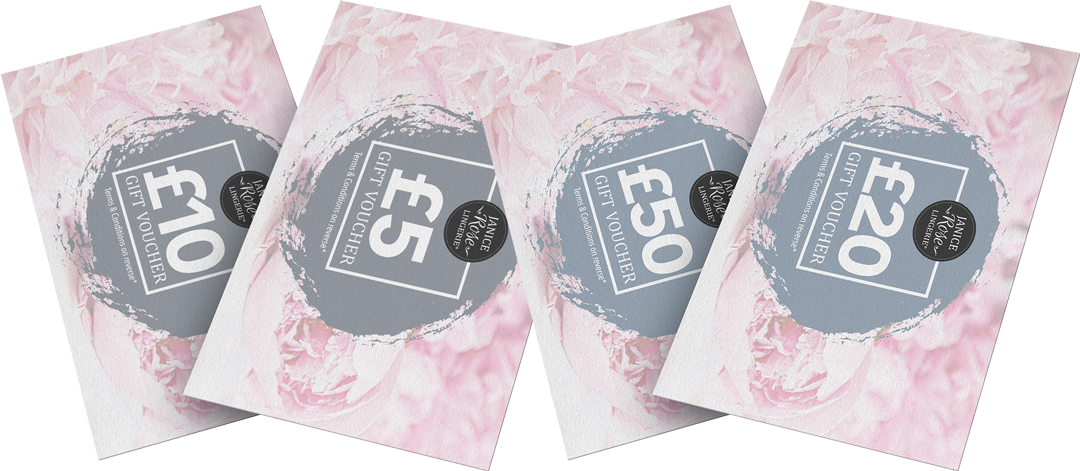 Book a consultation today
To confirm your online booking we charge £10, however if a purchase is made, the £10 is deducted off your total purchase. 
If consultations need to be cancelled, please call the showroom on 01636 822003 and we will gladly rearrange it for you. Please note, rearranged consultations will need to take place within three months of the original consultation. Our last consultation is 4pm.