Bespoke fitting service with expert advice for your size and style
Feel free to pop-in at any time as we do have drop-in consultations. However, if we are fully booked, please feel free to browse and try another time or
click here
to book a consultation
Welcome to Janice Rose Lingerie
It's often quoted that 80% of women wear a bra that does not fit properly. Being professionally measured and fitted for a bra can make a huge difference to how a woman looks and feels, so it's important to go to an expert fitter regularly.
Janice has had experience in fitting women and girls for everything from a first bra to maternity and nursing bras, post-surgery bras, and bras for later life. These are skills that the team are now engaged in and are happy to assist you in finding you the best fitting underwear.
Everyday bras are what Janice Rose Lingerie strives to offer, but not at the expense of style, quality or choice. We offer a vast range, with stock from 28AAA to 54L (brands permitting), you needn't look anywhere else for your new bra! Prices are competitive, with most bras falling within the £20 to £90 range, and they come in a variety of shapes and sizes from strapless bras to stick on bras, big knickers to magic knickers and everything in between.
We visit local organisations, charities and schools to talk about the importance of good breast health. Tailored to your audience, the talks offer advice and information about breast health and awareness, the differences in bra styles, what to expect from a fitting, as well as myth-busting some common perceptions about breasts.
For more details or to arrange a talk for your group please call the showroom on 01636 822003.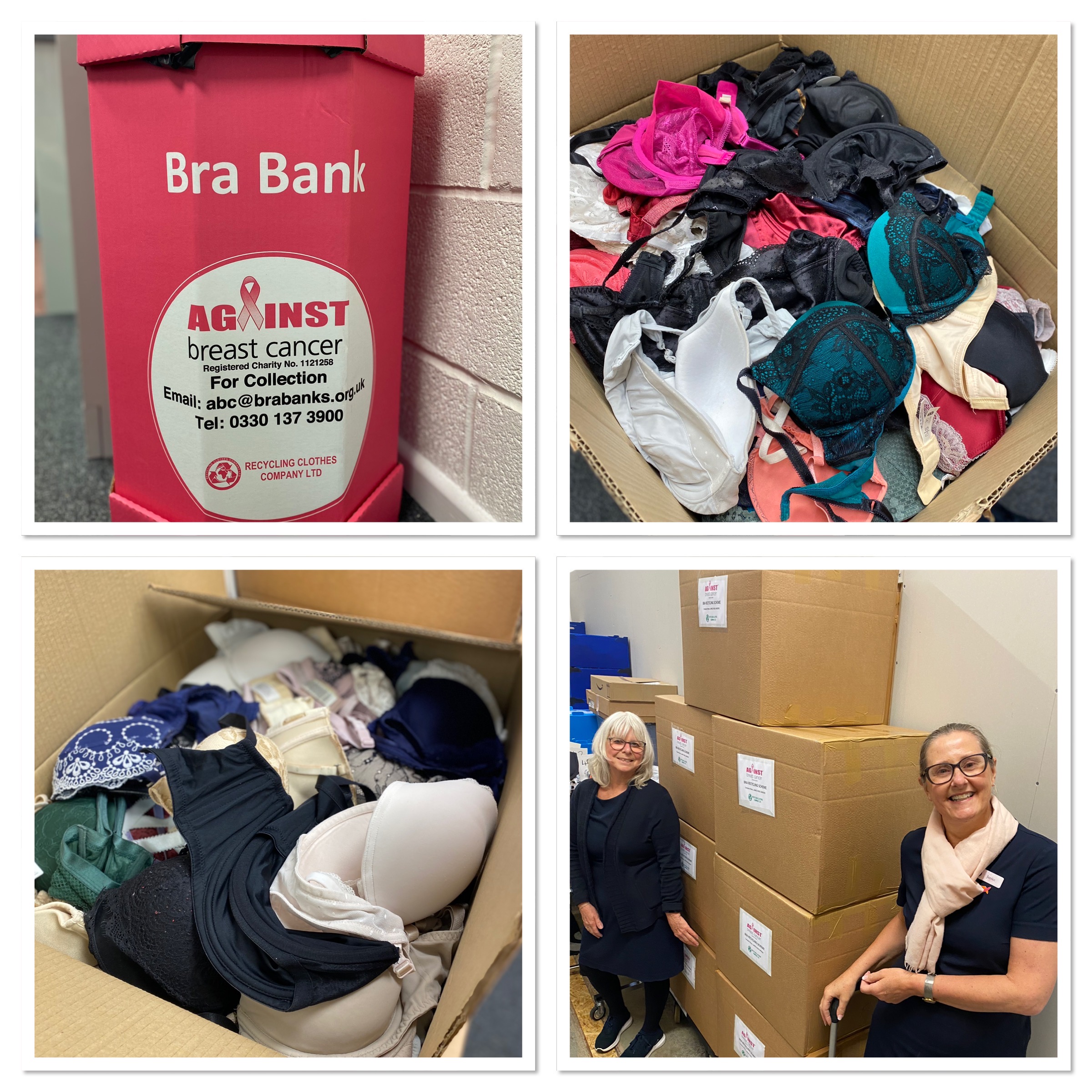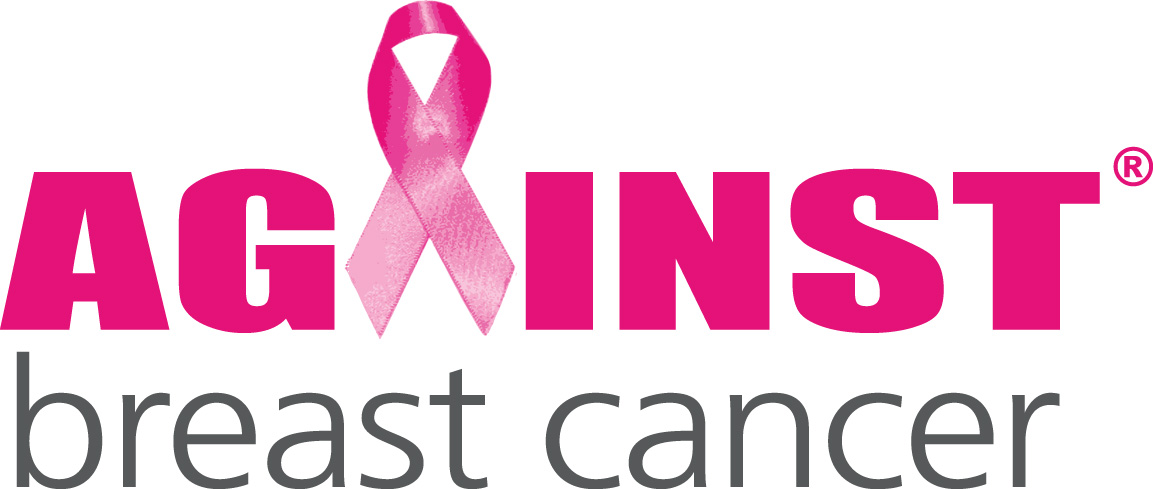 Proud to be a bra bank all year round. Drop off your pre-loved bras at the showroom for recycling at any time. Join our LGBTQ+ Closed Facebook Group Today
Janice Rose Lingerie have started a closed Facebook group for the LGBT community, where you can discuss your body, worries, concerns and advice for underwear. Find us on Facebook at Janice Rose Lingerie and join our closed LGBT group.
ALWAYS HERE TO GIVE ADVICE
Gift Vouchers NOW Available via our Showroom!
Gift Vouchers are not just for Christmas or Birthdays!
Now you're able to purchase a gift voucher for a friend or loved one to allow them to choose their own lingerie, in-store. We have denominations of £5, £10, £20 and £50 so you can choose whatever amount you please.
Contact us at 01636 822003 or email janiceroselingerie@mail.com for further details or to make an order.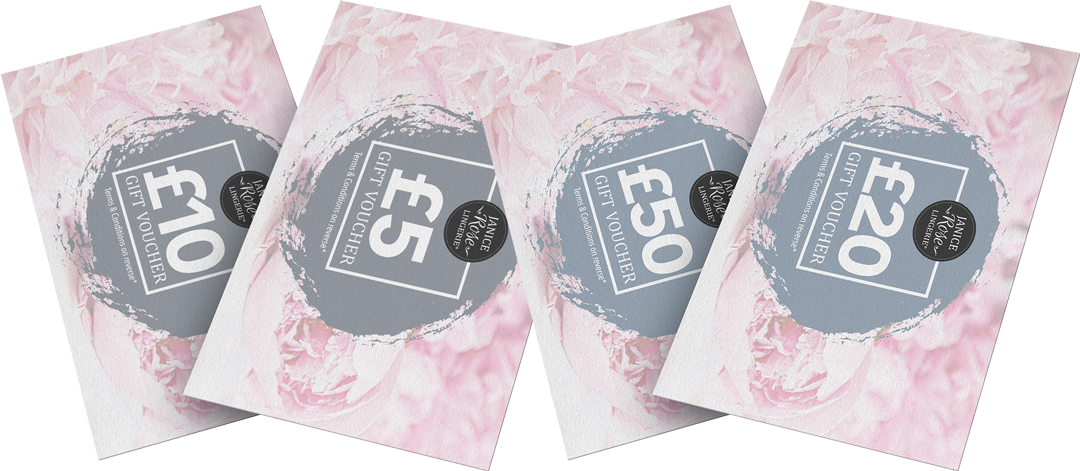 Book a consultation today
To confirm your online booking we charge £10, however if a purchase is made, the £10 is deducted off your total purchase. 
If consultations need to be cancelled, please call the showroom on 01636 822003 and we will gladly rearrange it for you. Please note, rearranged consultations will need to take place within three months of the original consultation. Our last consultation is 4pm.